Recent News, Events & Videos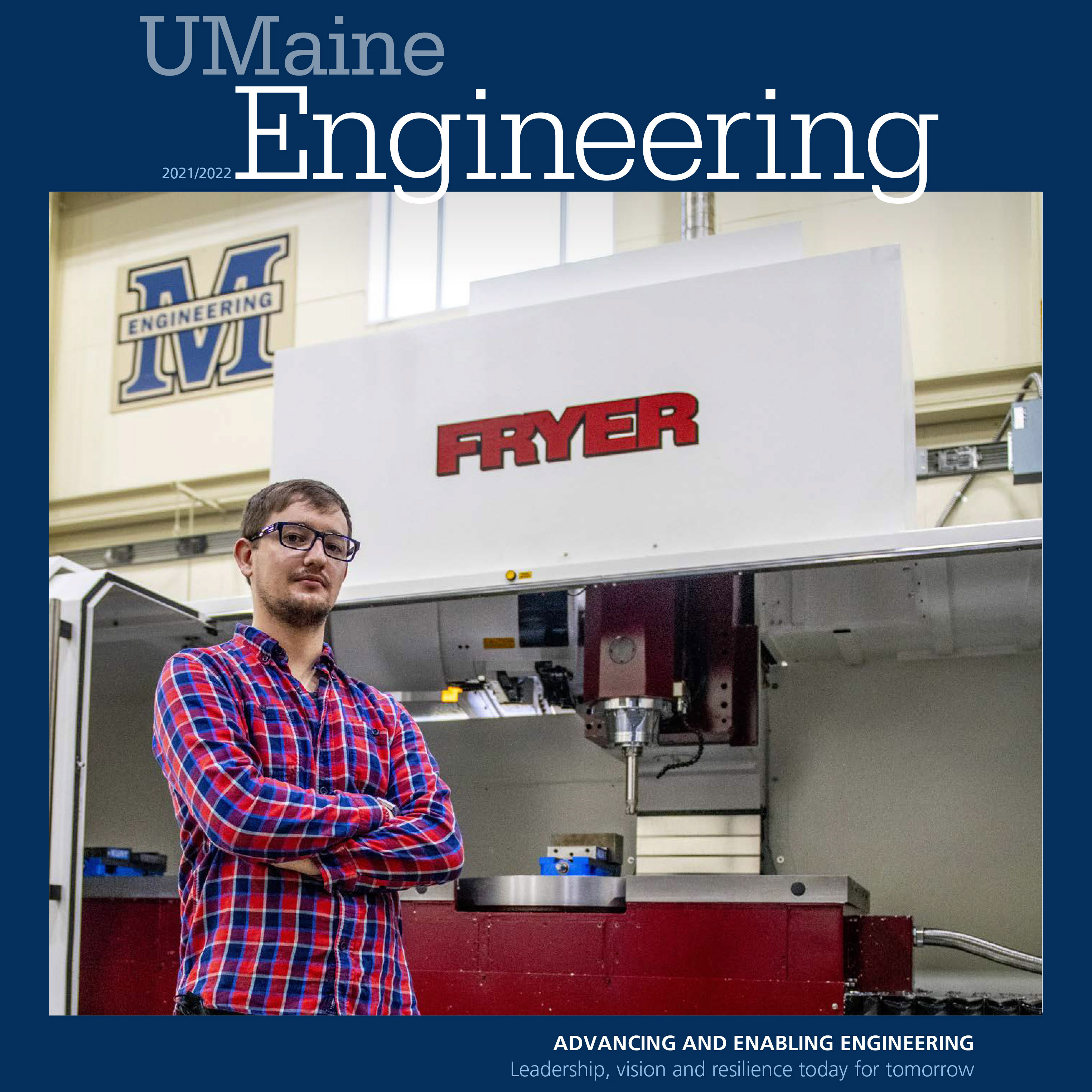 University of Maine upgrades Advanced Manufacturing Center with Fryer machines
Two Fryer machines, a 6-axis VMC and a 3-axis mill, were recently added as upgrades to the University of Maine College of Engineering Advanced Manufacturing Center.
Read More
---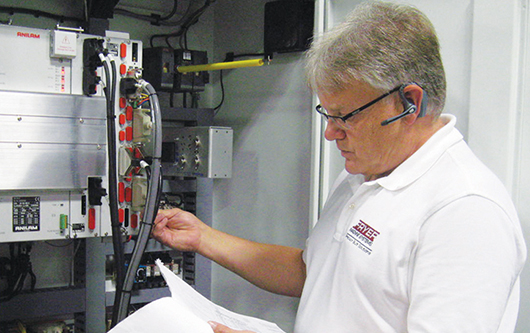 New Online Manuals – Downloads Now Available
We recently updated our
Support page
to include downloads of our Maintenance Manuals, Programming Manuals, and Operation Manuals. By making many of our manuals conveniently accessible directly from our website, we are providing clients the ability to make the most of their Fryer machines and if needed to troubleshoot their machines without solely relying on hard copies of manuals or external technician support.
---

Due to changing global conditions...
Fryer has made the decision to not attend the 2022 IMTS show in order to conserve costs so that we are able to continue to keep our machine costs affordable for our customers. It's no secret that rising material and transportation costs are affecting machine costs worldwide. After attending IMTS for 22 years, the difficult yet important decision was made with our customers in mind. We apologize to the attendees who were hoping to see a Fryer machine in action at the show. Please reach out to us via our
Contact page
and we would be happy to set up a demo at one of our countrywide distributors or answer any specific questions you have about our machines. Thank you for your patience and understanding!
Keep in Touch




!--content-->