Recent News, Events & Videos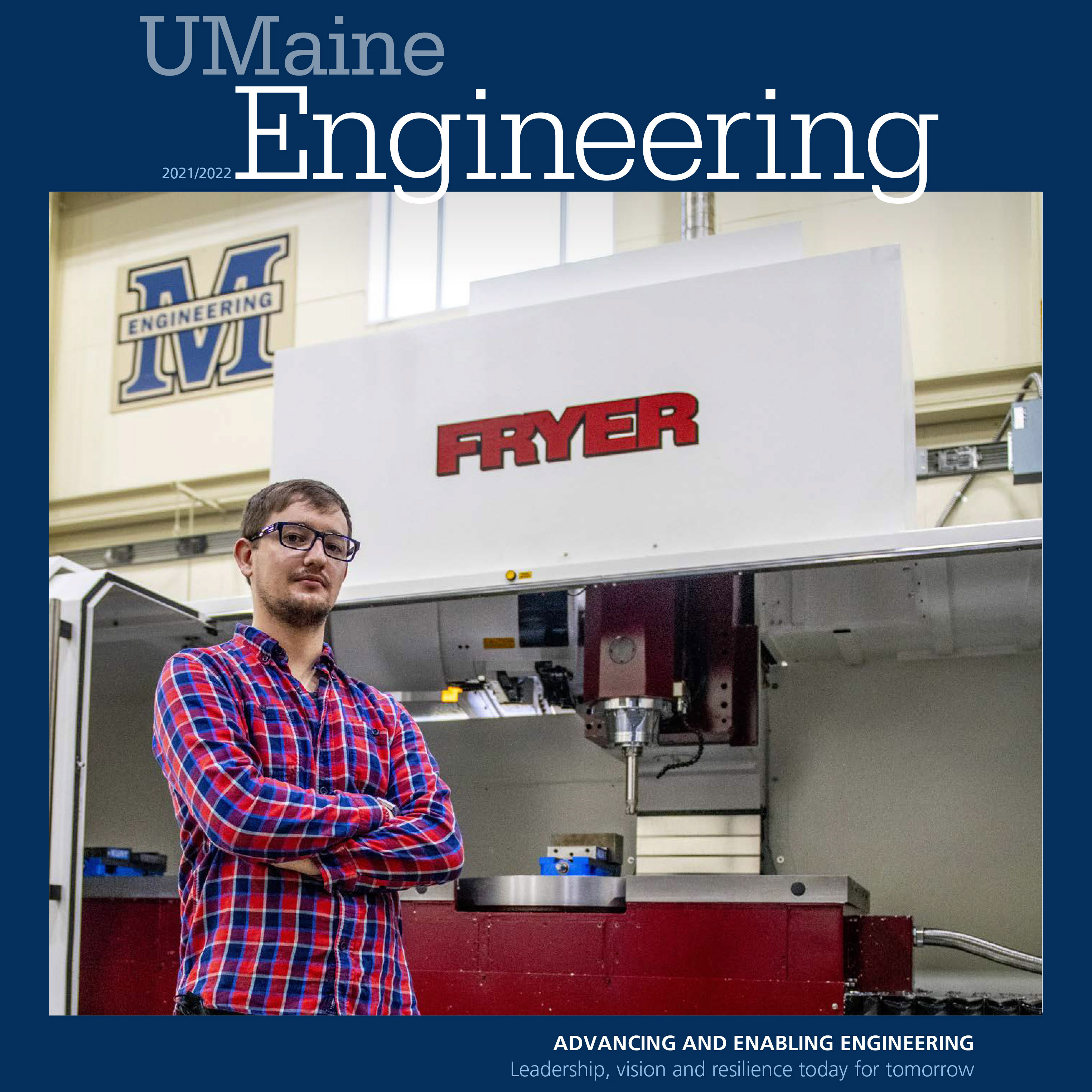 University of Maine upgrades Advanced Manufacturing Center with Fryer machines
Two Fryer machines, a 6-axis VMC and a 3-axis mill, were recently added as upgrades to the University of Maine College of Engineering Advanced Manufacturing Center.
Read More
---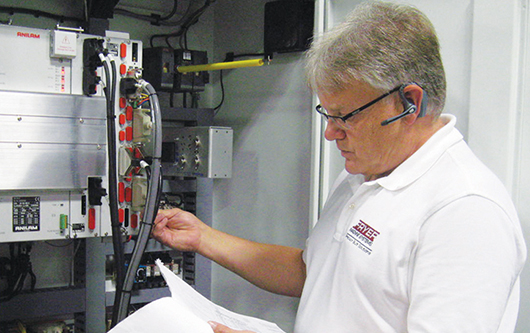 New Online Manuals – Downloads Now Available
We recently updated our
Support page
to include downloads of our Maintenance Manuals, Programming Manuals, and Operation Manuals. By making many of our manuals conveniently accessible directly from our website, we are providing clients the ability to make the most of their Fryer machines and if needed to troubleshoot their machines without solely relying on hard copies of manuals or external technician support.
---
Keep in Touch